Start your journey to feeling better today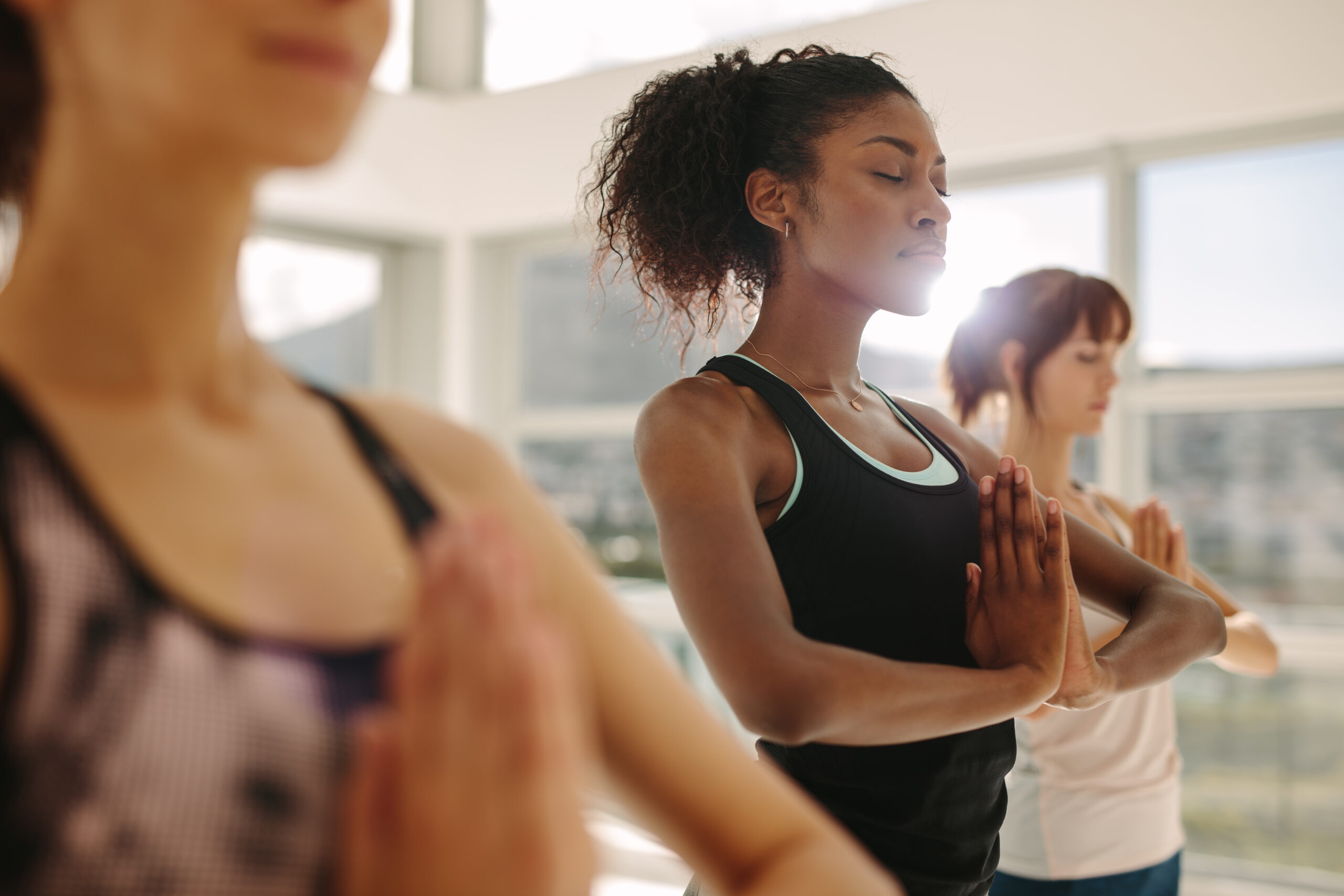 Is Malak Psychology a good fit for you?
Realize you are LGBTQ+ in a conservative family and wonder how or if to tell them? Did you or your family immigrate and you want to process the culture clash? Are you seeking gender affirming care using the World Professional Association for Transgender Health Standards of Care (WPATH-SOC)? Want to know your partner better, especially your partner from a different cultural background? Are you trying to handle the root causes of depression, anxiety, and trauma? Need a psychological assessment to help you with worker's compensation, preemployment, fitness-for-duty, or for diagnostic clarification? If you answer yes to any of these questions, Dr. Amanda Malak is here to help you connect to your inner wisdom as you build the life you want to live.
Using individualized and evidenced-based mental health care, Malak Psychology supports you as the unique being the universe made you to be.