Replenish your mental health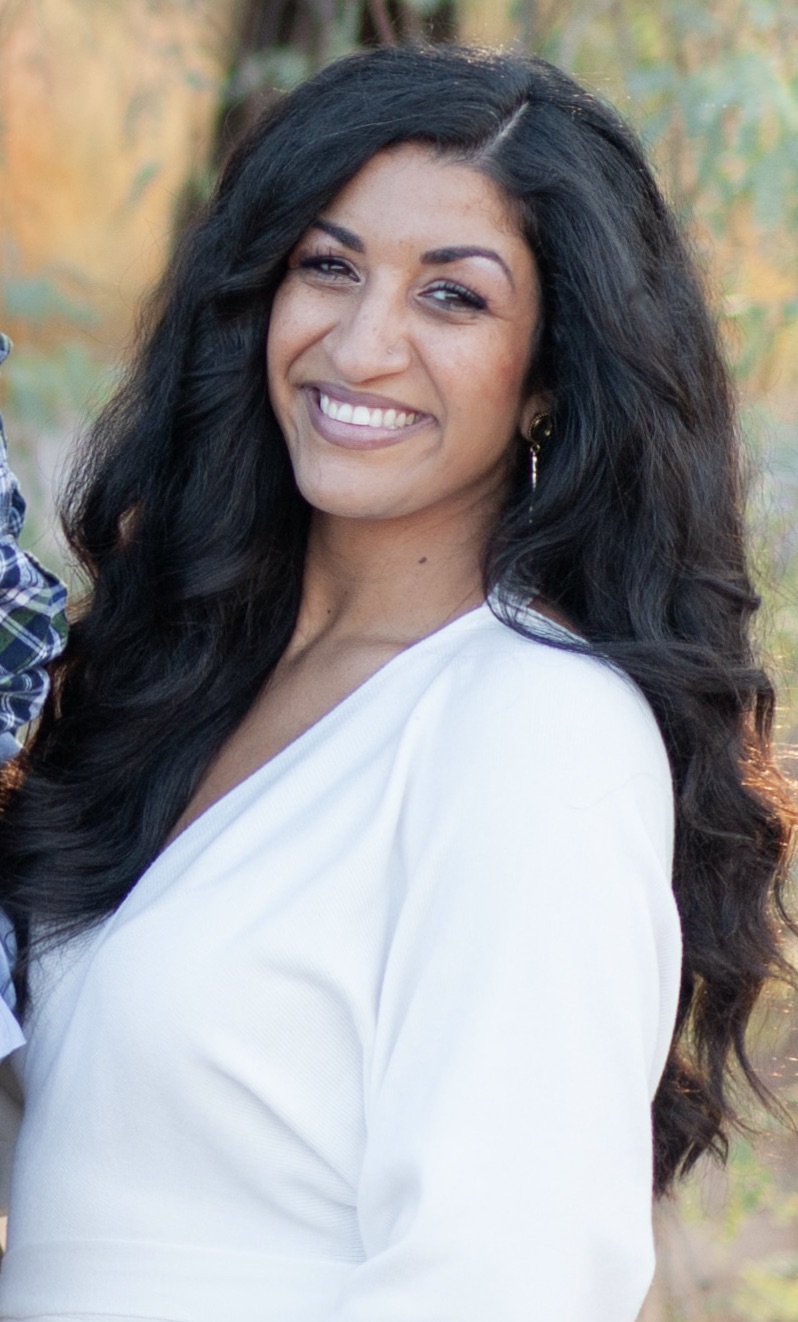 Clinical Psychologist AZ 5465 & PSYPACT 11395
Adolescents and adults navigating their faith and sexuality (LGBTQ+ affirming), anxiety, depression, interpersonal challenges, eating disorders, trauma, pregnancy/postpartum, family of origin concerns, identity development, and general life stressors would particular enjoy working with me. Multicultural couples and families navigating culture clashes, faith transitions, and sexual and intergenerational trauma, especially for BIPOC populations, are treatment specialties. Psychological assessment to clarify diagnoses such as autism etc., Independent Medical Evaluations (IME), worker's compensation, preemployment for first responders, and fitness-for-duty-evaluations are also offered. Approaching patients with cultural humility is a core value at Malak Psychology honoring who you are, your ancestors, and the indigenous land we occupy. 
While conducting psychotherapy through Malak Psychology serving Arizona and PSYPACT state residents, I also contract with Axis for Autism, which assesses children and adults for autism.
As a licensed clinician, I worked with police officers and first responders supporting them through critical incidents, life transitions, and other traumas, and I conducted preemployment evaluations for police departments with Kuhlman Psychology & Consulting. I completed my postdoctoral residency at Wooten & Associates gaining specialized training treating perinatal patients with substance use disorders and consultation. Prior to graduating from Midwestern University in 2020, I received extensive training integrating spirituality into psychotherapy with students at Brigham Young University in Provo, Utah. I completed forensic psychotherapy and assessment training at Buwalda Psychological Services and sex offender treatment training at Family Transitions. I also treated people with serious mental illnesses and substance use disorders at Southwest Behavioral & Health Services.
To care for myself, I frequent nature and move my body. I am also a mother and partner, and you may occasionally hear my little ones in the background. I use confidential consultation, supervision, and my own psychotherapy to consult cases and remain mentally healthy. Creating non-exploitative training opportunities for future clinicians and living a nomadic lifestyle are some of my long-term goals, and I hope to model building the life you want to live by living my life in line with my values and dreams.  
My approach is evidence-based utilizing multimodal techniques. I coordinate care with other health professionals, spiritual leaders, schools, and/or families when necessary to ensure the most adequate, research-informed care possible is utilized. I offer services exclusively through teletherapy. 
Cognitive Behavior Therapy (CBT)

Cognitive Processing Therapy (CPT)

Acceptance & Commitment Therapy (ACT)

Dialectical Behavior Therapy (DBT)

Somatic Experiencing (SE)

Family Systems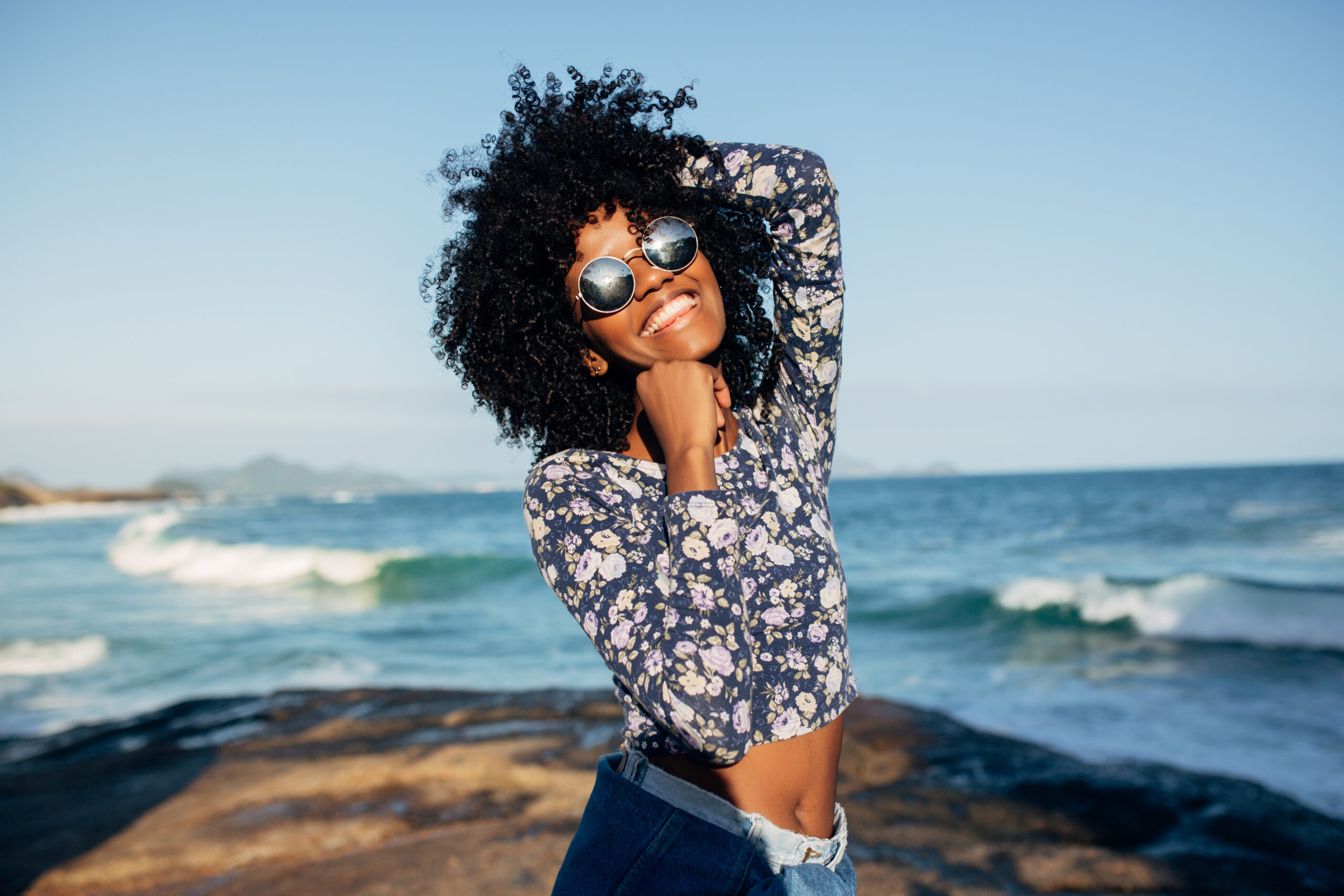 Using individualized and evidenced-based mental health care, Malak Psychology supports you as the unique being the universe made you to be.