Meet using HIPAA secure SimplePractice or Google Meet telehealth video technology. Once you book an appointment, you will receive reminders for your appointment that you can attend through a computer or smartphone. I can meet with patients in any PSYPACT state.

$225 per 50 minute session
$250 per 50 minute session
$250 per 50 minute session
$225 intake and $100 per 90 minute session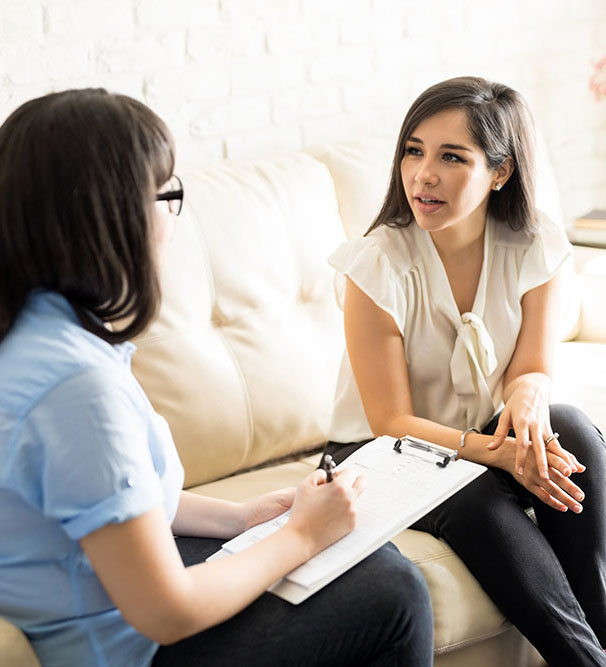 $250 per hour which typically ranges from $2000-4000
Sliding scale offered
Only a few patients at a time can receive sliding scale. It is something that can be negotiated as needed, and patients are encouraged to pay full price when they can so that they can open the sliding scale spot to another person in need. Sliding scale is provided to people from traditionally marginalized communities such as BIPOC, LGBTQ+, disabled, immigrant/refugee, low socioeconomic status upbringing, unemployed, and/or the working poor (teachers, students, social workers, etc.).
such as those from low socioeconomic backgrounds, BIPOC, LGBTQ+, immigrant, disabled, and those who lose work.
Using individualized and evidenced-based mental health care, Malak Psychology supports you as the unique being the universe made you to be.